Here are just some of the highlights for younger visitors, ideal for all the family.
Museums 
Buenos Aires has more than 100 museums and there are plenty of options for youngsters. Many host performances, workshops and creative exhibitions. 
You could also visit the Museo del Humor, which host pieces by some of Argentina's best loved comic strip artists, and Museo Argentino de Ciencias Naturales, which will be a hit with young dinosaur fans. 
The interactive Museo de los Niños at the Abasto Shopping Center recreates a city on a miniature scale and kids can play at being builders, doctors, cameramen, sailors, vets and more, while the hand-on Participative Science Museum, whose slogan "prohibido no tocar" is a reversal of the traditional "please don't touch" museum sign, allows kids to experiment and learn about electricity, physics, chemistry, art music and more, inspiring new interests and ideas.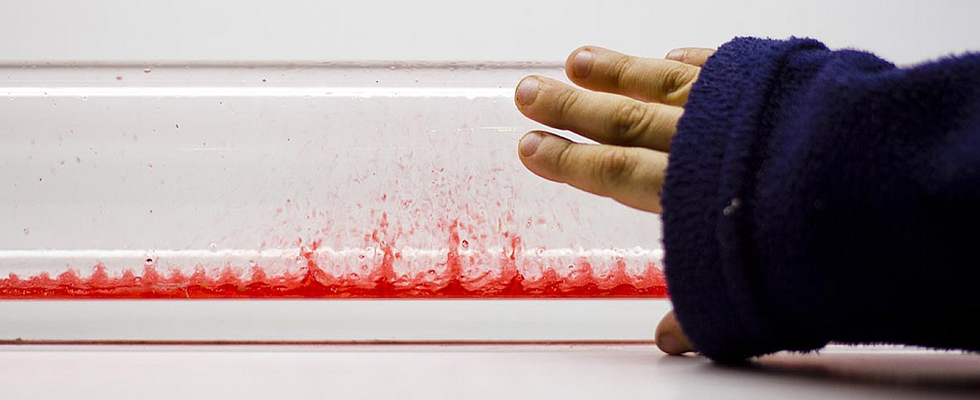 The great outdoors
All kinds of outdoor activities are available in the parkland around Palermo's 
Parque Tres de Febrero
, where you can hire bikes or pedalos - the city tourist board offers a
free family-friendly guided bicycle tour
in the area. There are children's playgrounds in many of the city's parks and squares, and but the 
Parque de los Niños
, on the riverside in Núñez, is dedicated especially to children, with cultural and sporting activities. Children will love spotting wildlife in the city's 
Ecological Reserve
, the largest green space in the city, with great views of the river. Another option is to take a boat trip on the river itself. Some operators have promotions that allow under tens to travel free of charge.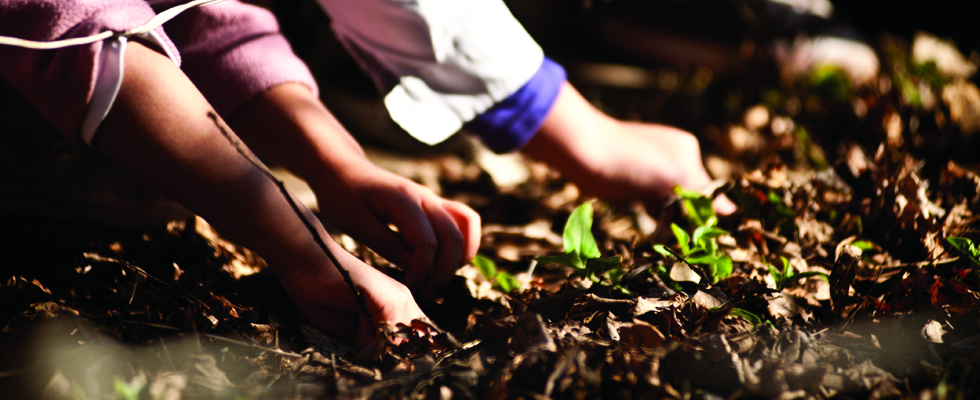 The city's classics
The 
Japanese Garden
 is another great open space for all the family, with many plant species, a lake filled with carp and a setting that can inspire children's imaginations, while the city's zoo has been transformed into an interactive
Eco-Park
, where children can learn about the natural environment. Another popular attraction for kids is the
Planetarium
, which hosts activities and astronomy shows all year round, mixing science and play.
The
Comic Strip Walk
through Monserrat, San Telmo and Puerto Madero is a sculpture trail that pays hommage to some of Argentina's best loved comic strip characters. Kids can have fun seeing how many characters they can find. 
Kids may also enjoy witnessing Argentina's gaucho traditions at the
Feria de Mataderos
, a traditional street fair that has a market, folk dancing, displays of gaucho horse skills plus pony and sulky rides.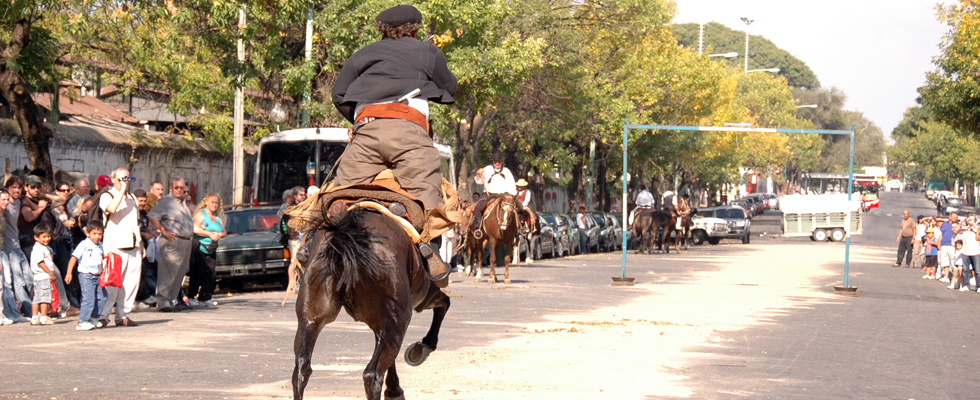 For theatre fans
There's a huge range of theatre on offer on Avenida Corrientes, the Broadway of Buenos Aires, and there are often shows for children, particularly during Argentine school holidays in January, February and July. 
For those with a sweet tooth
Many traditional neighbourhood restaurants have play areas and special menus for children, but perhaps the biggest attraction for kids when it comes to eating out is the ice cream. Thanks to its Italian heritage, Buenos Aires has dozens of specialist ice cream shops in every neighbourhood offering everything from the most traditional flavours like chocolate and dulce de leche to the most experimental and sophisticated.