Buenos Aires is a pulsating, cosmopolitan and passionate city. The combination of rich architectural and cultural heritage, modern creative energy, electric nightlife, unique traditions, a vibrant arts scene, extensive parks, and warm, friendly hosts makes it one of the world's most exciting capitals.
There are dozens of reasons to visit - hence why the city has repeatedly been voted best city in Latin America by users of TripAdvisor. Here are just ten.
1. You can dance the world's most romantic dance in its birthplace
4. You'll find yourself in a historic melting pot of cultures
5. You can eat like a king
6. You can relax, walk and run in many parks and open spaces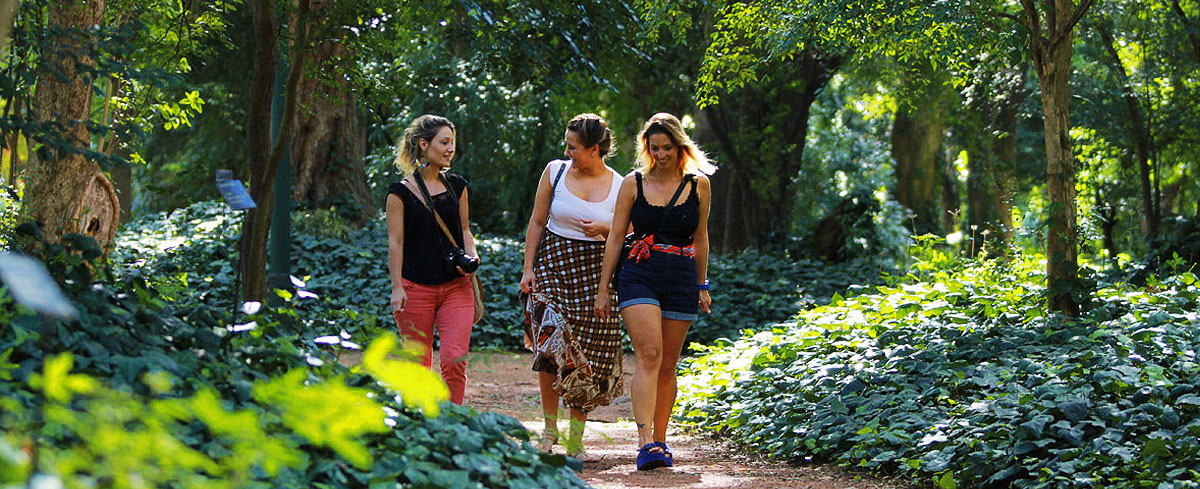 Buenos Aires is fortunate to have a pleasant climate, and many expansive green spaces, full of flora and fauna. From the 350-hectare Costanera Sur Ecological Reserve - one of the world's most important urban nature reserves - to the popular Tres de Febrero park - the place to relax and unwind at the weekend, there are plenty of spaces to enjoy the sunshine, walk, run and watch the world go by. The city also has a free 24-hour public bike share system and an extensive network of cycle lanes, making cycling a fun way to see the city, and the many pedestrianised streets mean that walking is also a pleasure.
6. You can enjoy a wealth of culture
7. Buenos Aires is heaven for the style conscious
9. It's the city of the pope
Come and discover a city of many passions!