Prepare for nights that never end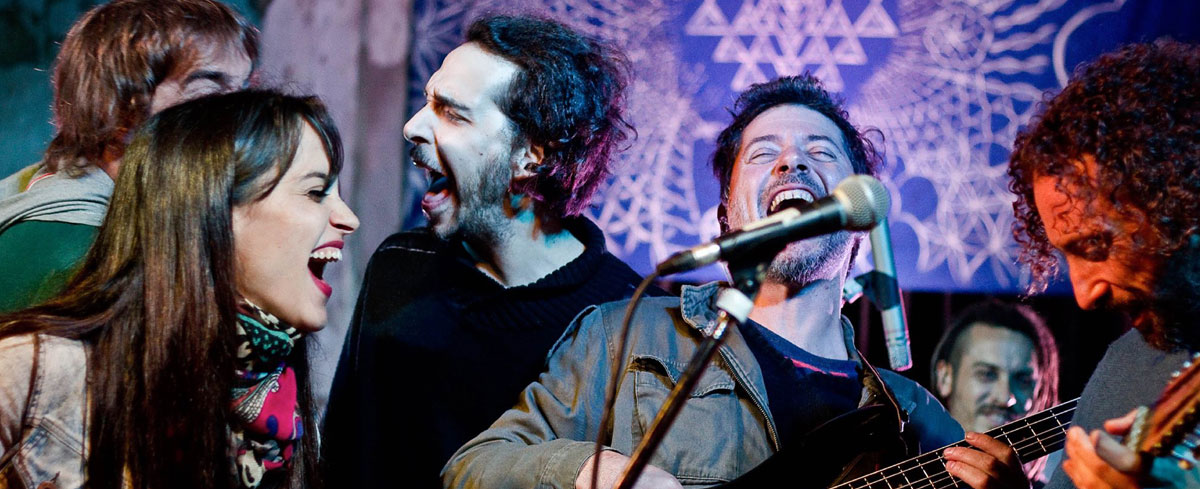 Nighthawks and revellers, welcome to your spiritual home. While many cities might claim to forego sleep, few live it up quite like Buenos Aires, where we eat late, converse into the early hours and dance beyond dawn.
In the Argentine capital, the night is a new day, and the city lights up with hundreds of restaurants and thousands of bars and clubs. Tuck into a succulent steak, catch a show, head for a late-night coffee at a 19th century cafe, visit a milonga to witness the sensual tango in its authentic setting, sip exquisite cocktails in hidden bars, and dance to whatever rhythm takes your fancy; the city's nightlife is as varied as it is intense.
Adjust your watch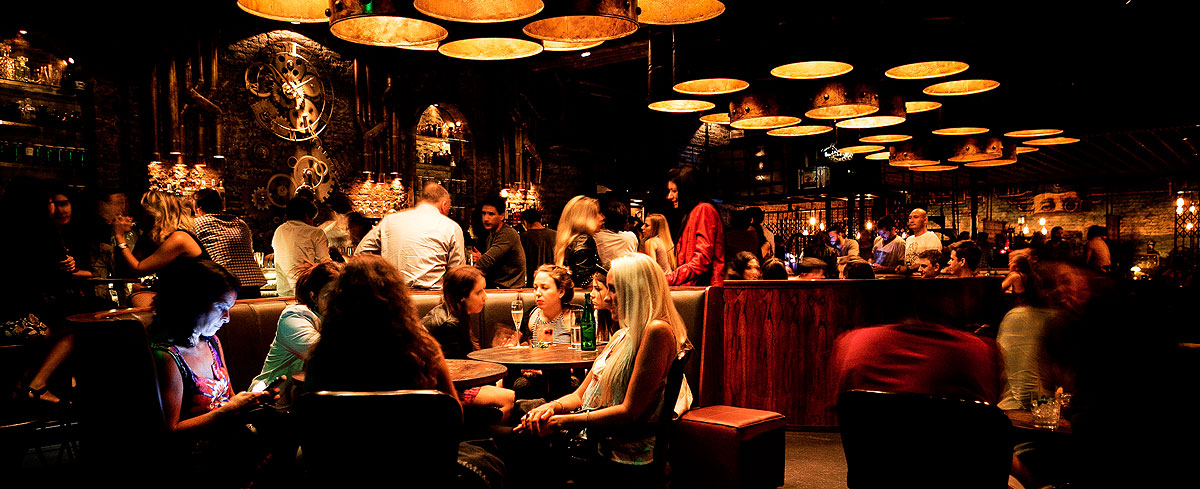 Prepare to adjust your watch to Porteño time. Whatever our age, we eat late, go out late and make the night our own, seven days a week. Bars come alive from 10pm and nightclubs, which we call boliches, get going from around 2am, so it's well worth grabbing a siesta during the day to be rested for the night ahead!
The options are endless: underground theatre, craft beer and cocktail bars, live music, milongas and nightclubs specialising in everything from national rock, pop and cumbia to jazz and international electronic music. Every spot has its own atmosphere and regular crowd, but on most scenes in Buenos Aires, an open atmosphere prevails and all are welcome. We like to socialise in large groups, so bring a friend along or ask your hotel or hostel to recommend a pub crawl you can join, and if you want to blend in, be sure to try Fernet, a bitter spirit, mixed with coke, the tipple of choice for many revellers.
Get your bearings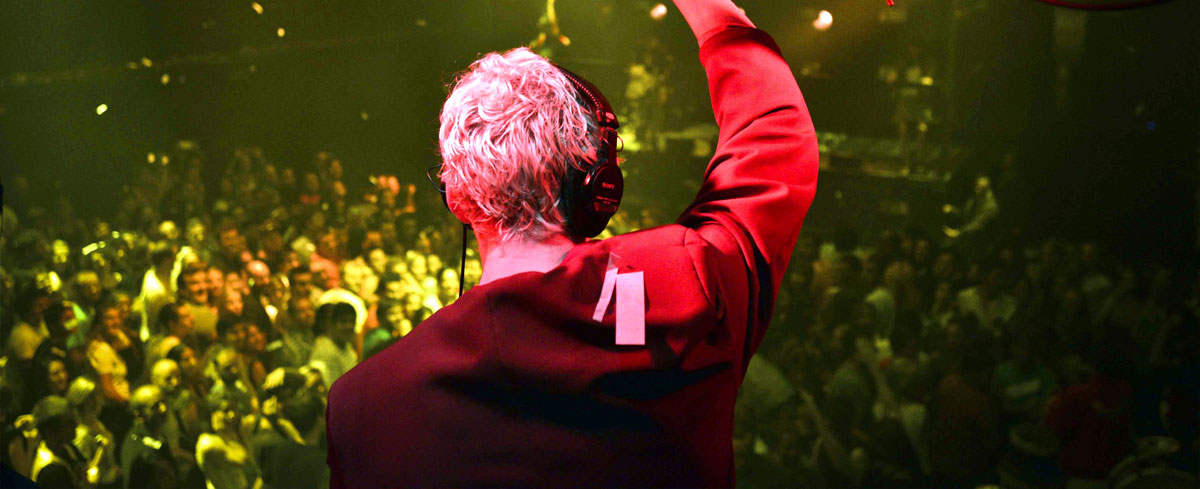 The neighbourhood of Palermo is the biggest hub for bars and nightclubs of all kinds, from jazz dens and eclectic indie clubs to buzzing electro parties. Some of the larger clubs are located along the Costanera norte (northern riverside), playing anything from electro beats and old-school hip hop, to house and drum 'n´ bass. For fans of theatre, the commercial theatre circuit centres around Avenida Corrientes, near the junction with 9 de Julio – a classic combination is to catch a show then head for pizza or a coffee at one of the many pizza joints and cafes in the same street - you can even go book shopping late into the evening at the many bookstores on Corrientes. For tango, you'll find sumptuous dinner shows in the central neighbourhoods, and if you want to try the dance yourself or see it in its original context, you'll find traditional milongas (social dances) in hubs around San Telmo and Constitución in the south, and Palermo and Villa Crespo further north.
Check out our listings below for an overview of just some of the options available for nightclubs, or ask your hotel or hostel for more recommendations.
---
Experience the longest night out in the world in Buenos Aires watching this video.