Buenos Aires is an intense, exciting capital with a life and energy that can be felt in the air and in the city's streets, but it is surrounded by very different landscapes.
A mere 30km or so from the city, no more than an hour's train journey from Retiro station, Tigre is a riverside getaway with stilt houses, old mansions, aristocratic rowing clubs and craft shops, and the point of entry to the incredible Paraná delta with its labyrinthine network of islands and canals.
Here are some of the highlights.
Hunt for unique gifts at the old Puerto de Frutos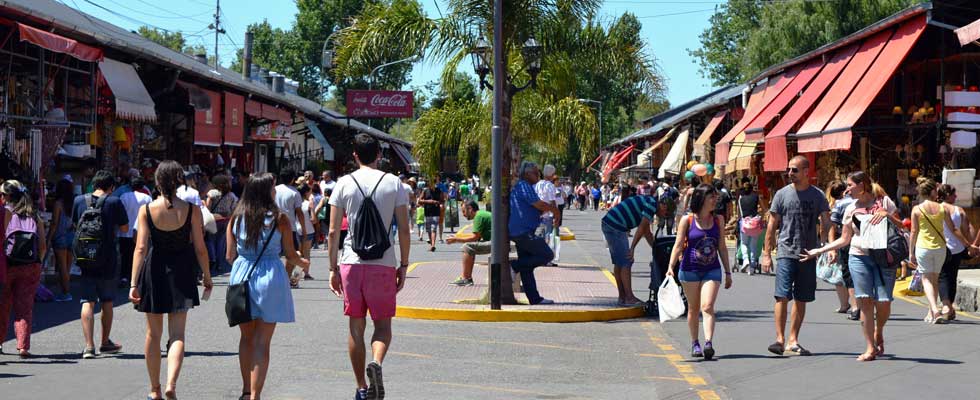 With a name that harks back to its time as a port where fruit was unloaded, today the Puerto de Frutos is an open-air market where you can find furniture, decorations, cane and wicker accessories, homemade jam, honey, and, still, a wide range of local fruit.
The market gets very busy at the weekend, so we recommend visiting during the week if you can.
Go rowing or kayaking
Want to explore Tigre's lush forested islands and hidden canals? One of the best options for the most adventurous visitors is to go rowing or kayaking, either during the day or by moonlight. The grand old rowing clubs just metres from Tigre train station date back to the late 19th century when Buenos Aires' various European immigrant communities began organising associations such as the Club de Regatas Hispano Argentino, Buenos Aires Rowing Club and the Club Suizo.
Explore Paseo Victorica and Tigre Art Museum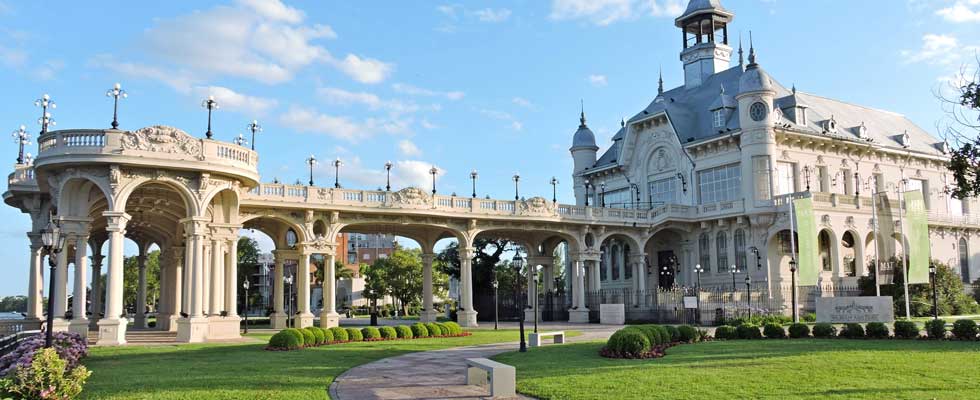 One of the most picturesque parts of Tigre itself is the Paseo Victorica, a leafy riverside promenade in the centre of the town. Stroll at leisure, admire the facades of the old mansions, and stop to eat and take photographs from the bridges. Towards the end of the promenade is the Museo de Arte de Tigre, a beautiful building from Argentina's belle époque. The museum houses a permanent collection of Argentine figurative art dating from the late 19th to mid-twentieth century.
Enter the mysterious river delta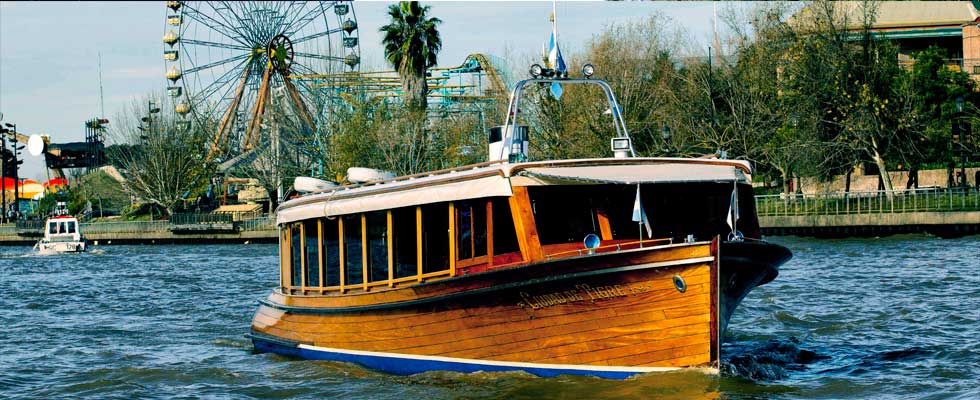 Last but by no means least, the real jewel of Tigre is the Paraná Delta, the fifth largest delta in the world and the only one that flows into fresh water rather than into the sea. Whether you opt for the authentic experience of the local ferry buses used by islanders or for a more luxurious catamaran tour, you'll enter a labyrinthine network of canals and discover a unique way of life that seems a world away from frenetic city life.
Are you ready for the adventure?
---
Learn about more day trips from Buenos Aires