Buenos Aires boasts excellent shopping experiences from malls hosting local and international designer names to crafts markets and boutique stores where you can find unique souvenirs and gifts. Here are six ideas for the perfect present, whether it's for someone else, or for yourself to help remember your trip.
The ultimate conversation starter

Those gourds with metal straws that you've seen people drinking from in the park? They're called mates, and the straw is called the bombilla. Traditionally made from hollowed out gourds, nowadays they come in a wide range of materials, including wood, ceramic, glass and plastic, with all kinds of designs, the most ornate featuring fine silver or alpaca decoration. The mate is filled with yerba, so you'll want to pick up a couple of packets of this too, before hot water is added to make the drink. Whether you actually use it back home or pop it on the mantelpiece as an ornament, it's sure to start a conversation.
Been there, done that, bought the . . . shoes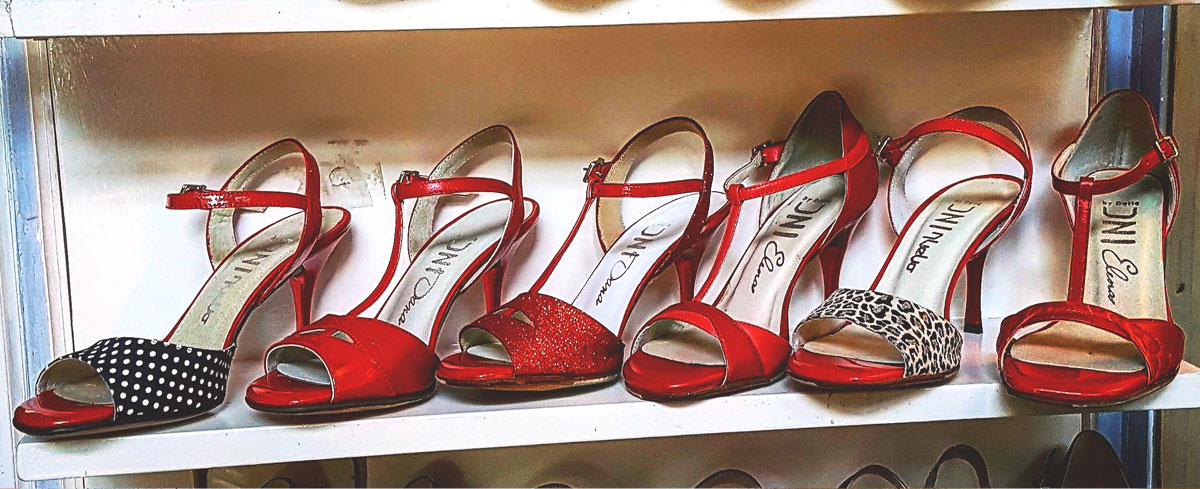 To withstand hours of use on the dancefloor night after night, tango shoes need to have some serious craftsmanship behind them, making them beautiful and delicate-looking but powerful and built to last. Part of the ritual at the city's milongas involves arriving with your shoebag and changing  into your dance shoes, which have leather or suede shoes to make it easier to pivot on, and in the case of women's shoes, heels of up to 9cm, that draw attention to the foot making you looks like a goddess on the dancefloor.   
Get that gaucho look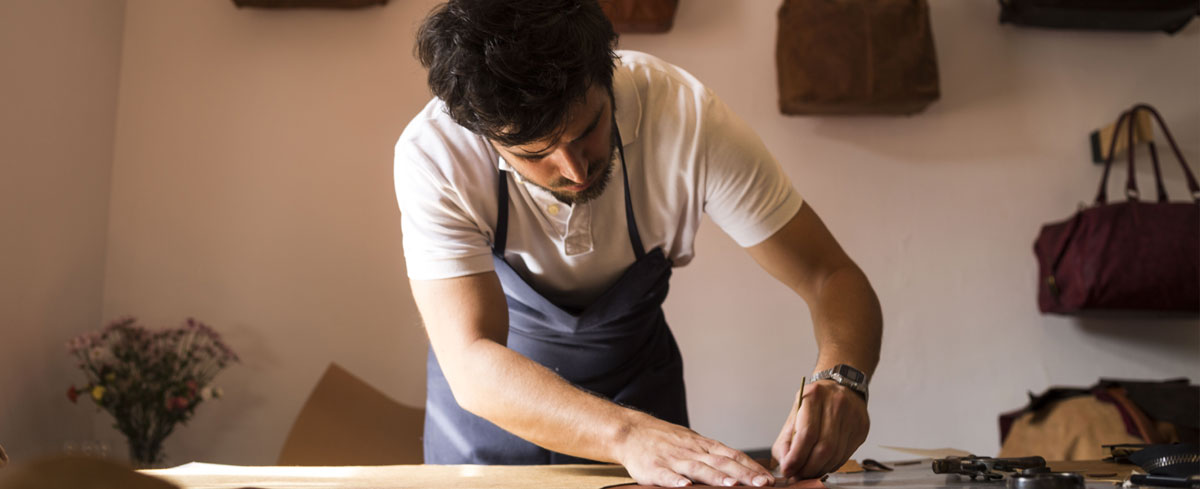 Discover your inner cowboy. In Buenos Aires, you'll find a fine tradition of country craftsmanship ranging from gaucho-influenced garb to polo paraphernalia. Whether you get to a country estancia or not, head home looking the part with a poncho or a silver knife. . . or go all out and bag yourself some boleadores, the traditional device the gauchos used to catch cattle on the plains. Just make sure you check these things in in your hold luggage, we don't want them getting confiscated.
Leather up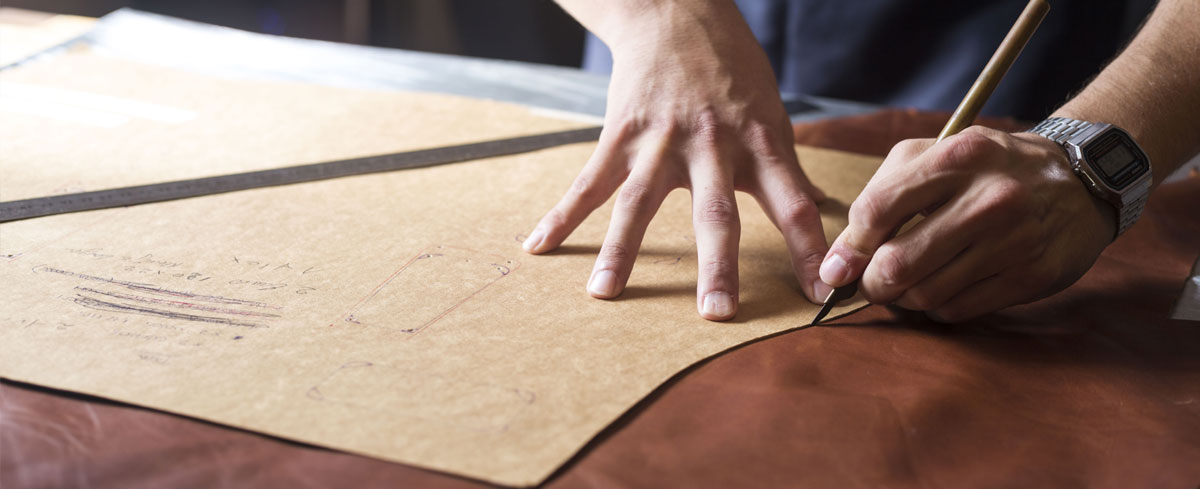 Leather is at the top of the shopping list for many on a visit to Buenos Aires. Argentina has one of the largest cattle industries in the world, so as well as the delectable steaks you've been enjoying in the parrillas during your stay, there are also plenty of leather goods to browse (think bags, wallets, belts), and it's possible to get a leather jacket made to measure within 24 hours! There's also carpincho, or "Gaucho's leather", which resembles a soft brown suede and is made from the hide of the capybara, the world's largest rodent.
Take the colours with you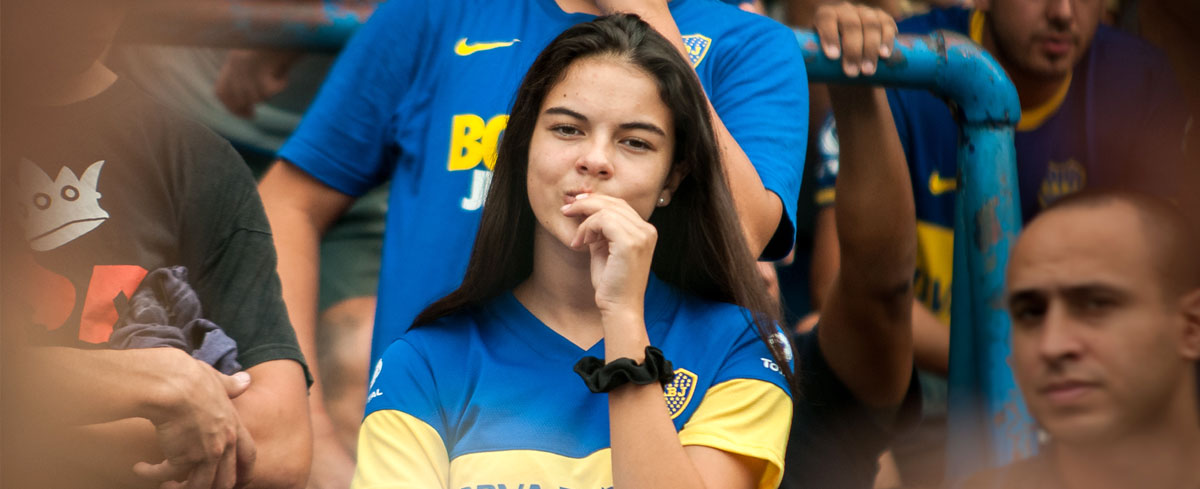 Whether you decide to "hinchar" for Boca Juniors or River Plate, Argentinos Juniors or Vélez Sársfield, San Lorenzo or Huracán, if you manage to catch a match during your stay, you'll want a memento from the team you were supporting and the passion you experienced in the stadium. The stadium shops, as well as sports shops throughout the city, sell the jerseys of the local teams. Just make sure you don't wear it if you're visiting a rival team's stadium!
Something to share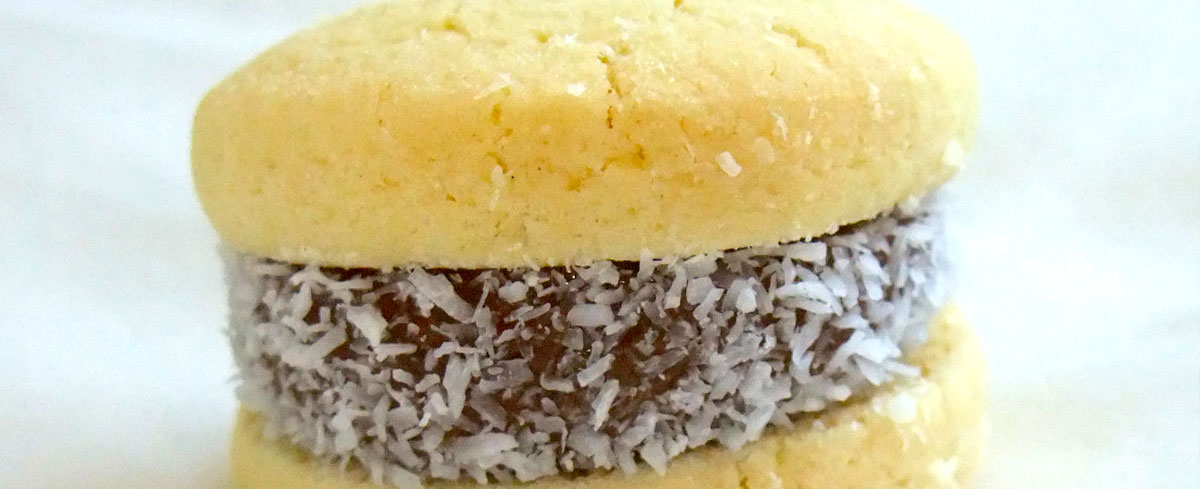 It's not all about you; how about taking home something you can share? Alfajores are Argentina's favourite snack - 6 million are consumed every day - and chances are that by the time you fly out from Buenos Aires, you'll be as addicted to them as we are. Coming in a range of varieties, these biscuit sandwiches filled with dulce de leche or fruit jelly, will make you popular on your arrival home. Take a box back with you and spread the obsession.
---