Atmospheric hidden bars, dapper bartenders, and unique ingredients churned with a large dose of creative verve have made Buenos Aires' burgeoning world-class cocktail scene one of the many highlights of the city's nightlife.
Classics such as Pato, Clarito and AMBA 65 from the city's 1950s-60s golden age of cocktails have been rediscovered, while bartenders have found new inspiration in Argentine ingredients like malbec, yerba mate, native fruits, and the many amaros brought to these shores by immigrants from the old continent, creating unique combinations that you won't find anywhere else on the planet.
1) Buenos Aires Zombie @ Presidente
Feel like a giant drinking from the city's most famous landmark with this local twist on the classic Zombie tiki served in perhaps the most impressive mug in cocktail history - a miniature replica of the obelisco. As Presidente's creator, the acclaimed bartender Seba Garcia, says, "The obelisk marks the junction of Corrientes, the street that never sleeps, and Buenos Aires is the city that never sleeps, so we had to have our own zombie."
The drink combines white and golden rum, Patagonian Triple Sec Carajo and Pineral, a local aperitif that had become so popular by the start of the 20th century that in 1905 the composer Angel Villoldo even wrote a tango dedicated to it. The heady mix of alcohol is blended with lemon, orange, passion fruit and pineapple, and the whole monster's garnished with lemongrass. The perfect drink for a night that will go on until dawn.
2) Día de Campo @ Parque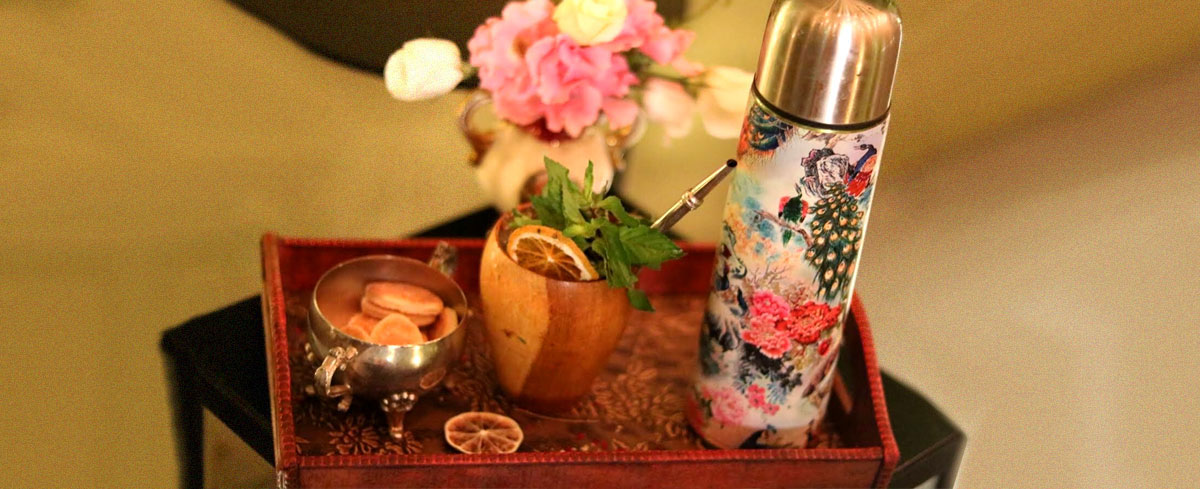 Haven't had the time to get out of the city for that day in the countryside? No worries, at Parque they serve up a Día de Campo (day in the countryside) on a tray direct to your table. This cocktail's as conceptual as a Pink Floyd album, revolving around Argentina's famous gaucho beverage - mate. Not only does the mix of campari, orange and apricot brandy contain yerba mate, the bitter plant used to make the drink, but it's actually served in a mate gourd, drunk from the traditional metal straw known as a bombilla, and even comes complete with a Thermos flask for top ups.
The mix of the sweet fruit and bitter yerba mate make this a kind of alcoholic tereré, a popular version of mate drank cold in summer.
 3) Jockey Club @ 878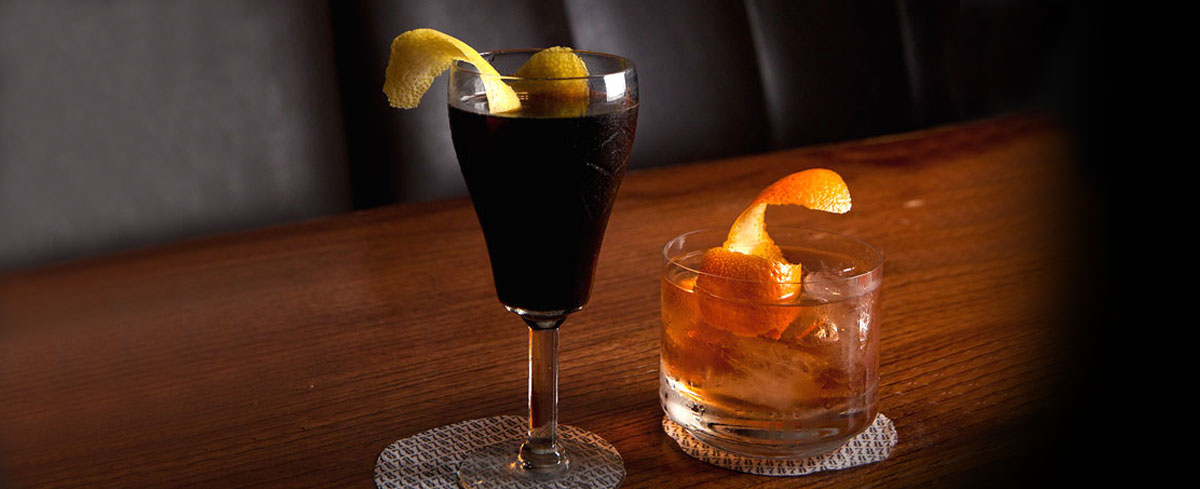 Argentina's fine equestrian tradition remains very much alive with the city's racecourse and polo grounds hosting legendary events. The Jockey Club itself is located in Recoleta and is open to members (all male) only, but the bar 878 in Villa Crespo is more accessible - providing you can find it (the city's first "hidden" bar when it opened, 878 is identifiable only by the number of the building.)
This alcoholic ode to the city's aristocratic and equestrian legacy (pictured right) combines Johnnie Walker Red Label with Legui - a unique Argentine liquor named after the famous jockey Irineo Leguisamo, sweetened with organic honey.  Another one to try at 878 is the Perfect Ferroviario (pictured left), which includes drops of Argentina's favourite aperitif, Fernet, on top of a mix of vodka, Punt e Mes (an Argentine aperitif) and dry vermouth.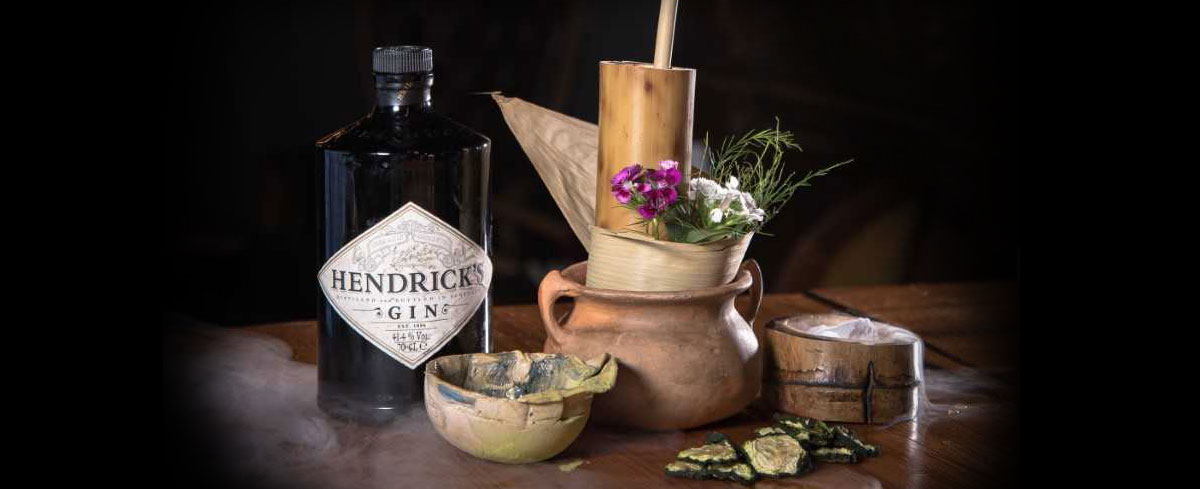 East meets West in this bold concoction from one of the city's most experimental bars, where the bartenders aren't afraid to take risks with some exotic ingredients, while maintaining the style and elegance appropriate to this early 20th century mansion, recognised as part of the city's historic heritage.
With Porteños' current love of sushi, it had to happen: wasabi, matcha green tea, lapsang souchong honey give a smokey bittersweet kick to a confection based on gin infused with aguaribay - a red pepper-like berry native to Argentina. The whole concoction looks like the work of art that it is, making it perhaps the city's most instagrammable cocktail.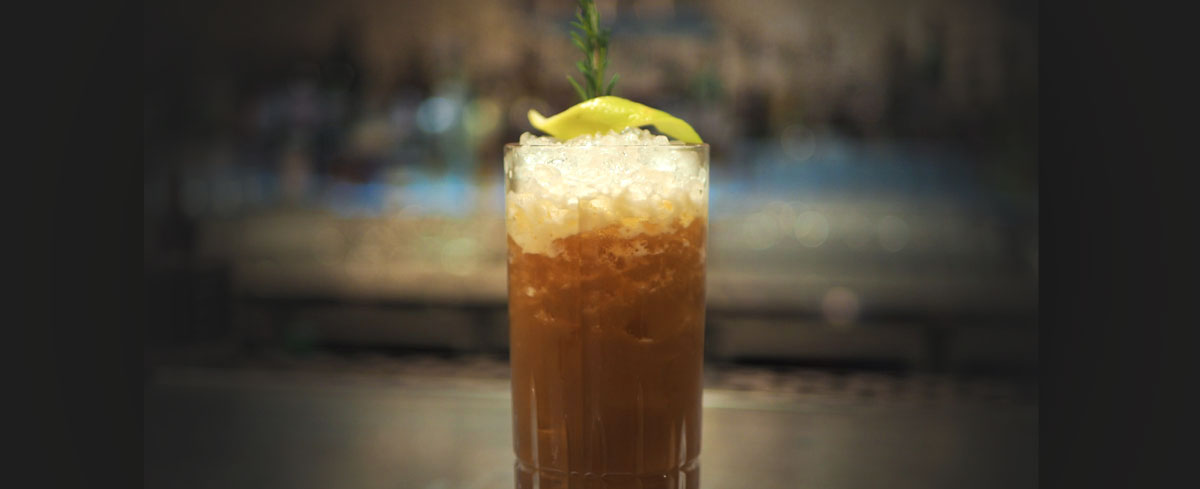 The sainete was a type of Spanish comic opera which in its Argentine version came to reflect the life of the working class tenements in the south of Buenos Aires, which were home to thousands of Spanish and Italian immigrants by the end of the 19th century.
The aesthetic of the Four Seasons' restaurant Elena takes inspiration from these tenements, and this cocktail utilises ingredients brought by the immigrants who lived in them - sherry and rosemary from the south of Spain, and from Italy, Argentina's favourite spirit - fernet, specifically a brand manufactured in Córdoba using a combination of dozens of herbs. Another popular option here is Teseo, which uses a fortified malbec wine from Mendoza to add complexity and tannins to a mix of gin and tonic with touches of lavender and pomegranate.