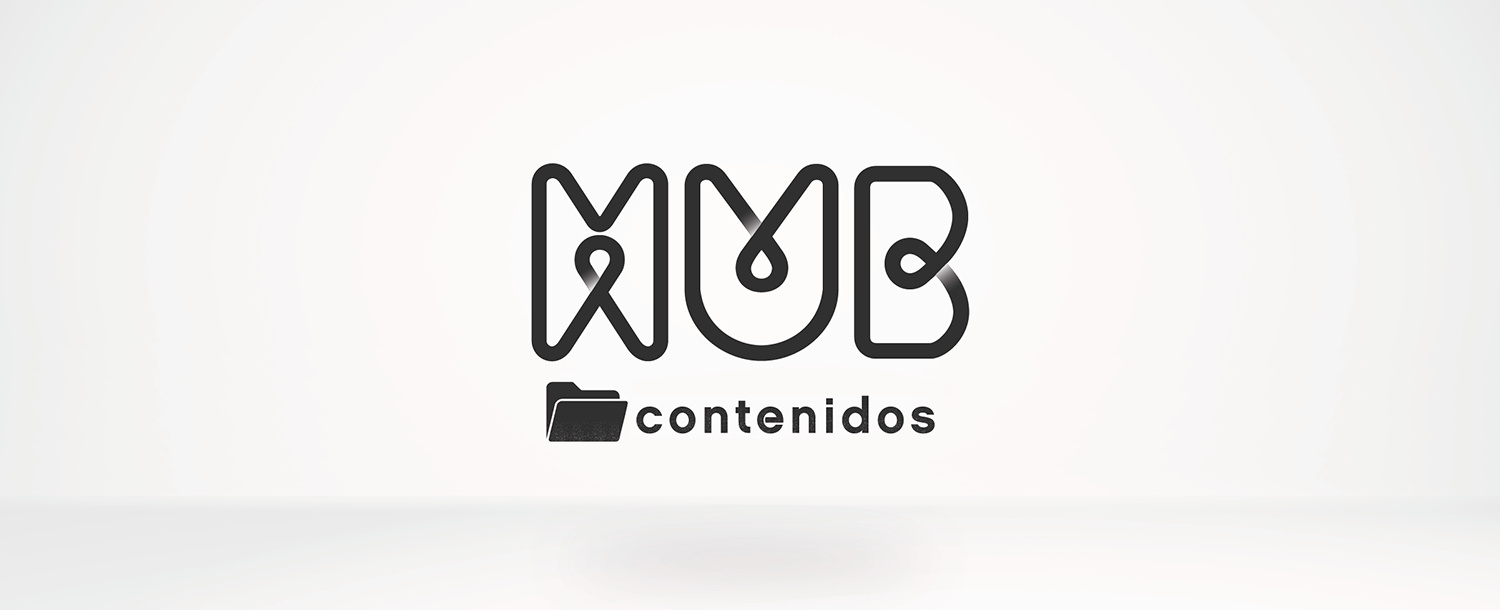 This is the tool through which the Buenos Aires City Tourist Board shares content and relevant information with stakeholders that seek to promote the city as a tourist destination. The content hub is kept up-to-date and is a reference point through which to centralise information and make it available in a direct way.
The hub features the following and more in several languages:
Basic information on Buenos Aires City.
A calendar of events for 2019.
The international presentation on Buenos Aires City as a destination.
Press kit.
@travelBuenosAires audiovisual material.
Promotional pieces in digital format.
@travelBuenosAires logos
Reports from the Department of Observatory and Market Intelligence.
Perfiles de mercados internacionales.
Access to the Tourism Intelligence System (SIT). In spanish only.
Access to @travelBuenosAires digital tools.
Access to more than 300 high-quality images from @travelBuenosAires.
Conditions for use of the material:
Material shared through the hub may be reproduced by third parties on their own channels on the condition that the files provided by the Buenos Aires City Tourist Board are not altered in any way, and that the tourist board is credited through use of the following legend, "Credit: @travelBuenosAires".
The only files to which modifications are permitted are those located in the folder named "B-roll" (Welcome to Buenos Aires/Audiovisual material/B-roll), which are provided for incorporation into original material created by third parties.
Access