The French influence on Buenos Aires' architecture is much talked about, and for a long time the city was even known as "the Paris of South America", but there was also a huge Italian influence on the construction of the some of the city's central buildings.
The most important example must be the famous Casa Rosada, site of the national government. The characteristic pink palace was actually two separated buildings separated by a narrow lane until president Julio Argentino Roca commissioned Italian architect Francisco Tamburini to join them together, in 1886-1890.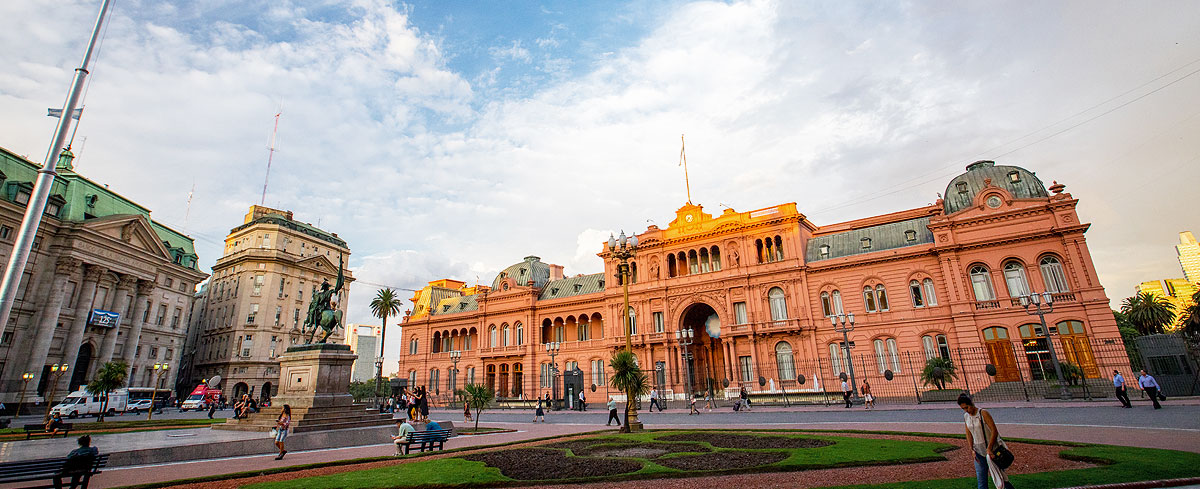 Since this was a time when the power of the state was being consolidated, other important state buildings adopted the distinguised style of the time, including the customs office (later demolished), the Casa de la Moneda, the office of the Municipality of Belgrano (now the Museo Histórico Sarmiento), the Cabildo (which was restored to its original colonial style in 1940) and the first large banks in the city.
In the south of the city, opposite Parque Lezama is the Museo Histórico Nacional. The building was acquired as a family residence by the powerful Gregorio Lezama in the mid-19th century and remodelled in an Italian Renaissance revival style. It's notable for its viewing tower which offers excellent views of the park. The ceilings were decorated by the Uruguayan León Palleja.
On the other side of the city, is the Centro Cultural Recoleta. The city's first mayor commissioned Italian architect Juan Antonio Buschiazzo to transform the former geriatric home towards the end of the 19th century. In 1978, the architects Jacques Bedel, Luis Benedit and Clorindo Testa converted it into a museum complex - the former neogothic chapel now serves as an auditorium. The building preserves the cloisters, refectory, kitchen and Italian Renaissance-style facade.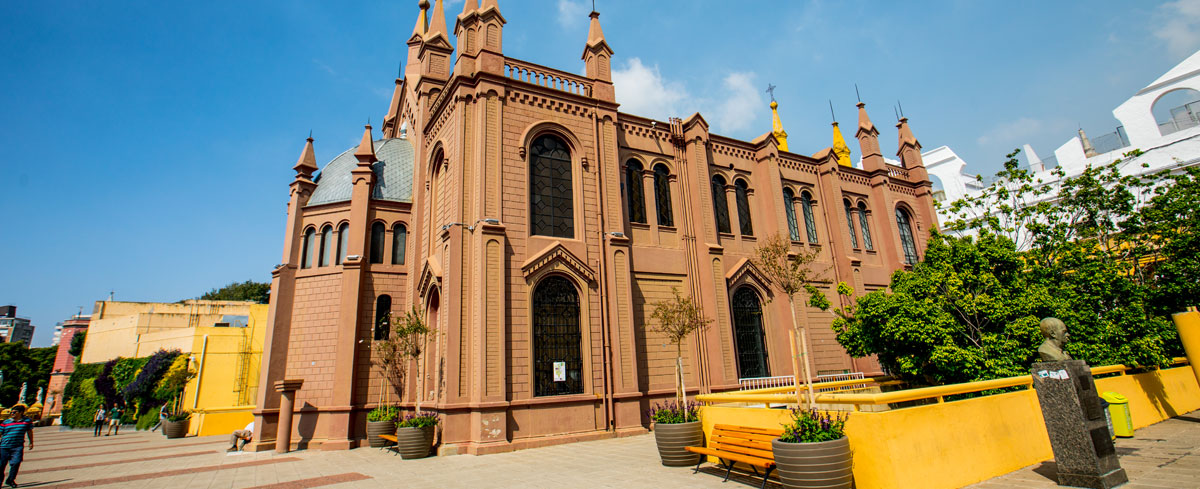 In 1897, Buschiazzo designed the San Telmo Market. This traditional market building has its main entrance on one of the corners, through a large archway. Originally, this was an open-air street, but it now has a metal roof with a series of iron-framed arcades.