Visit the Teatro Colón
---
When?
Every day including public holidays, except May 1, December 24, 25 and 31, and January 1. Tours in English and Spanish start every 15 minutes from 9.00am until 5.00pm. Times vary when the theatre is in use for productions.
Where?
Teatro Colón, Tucumán 1171.
---
How many architects were involved in the constuction of this magnificent building? How long did they take? Who's graced the stage? And what happened backstage? 
Get the answers to these and many more questions on these guided tours of the majestic Teatro Colón, a legendary theatre that keeps secrets of its more than 100 years of history in every corner.
In the auditorim, the main foyer, the gallery of busts and the golden hall, visitors will marvel at the architectural details, sculptures, and interior decor.
Tours last around 50 minutes.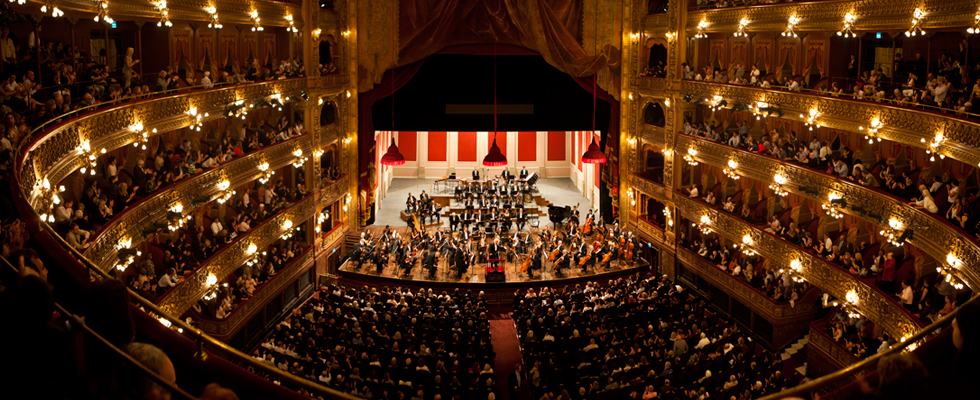 Visits for groups