Designing clothes is "a search for freedom" for Carola Bessaso, and a search she's been pursuing after 20 years now. The Porteña designer opened her first boutique, furnished from trips to the Colegiales flea market, in Palermo in 1998, drawn to the neighbourhood by its bohemian charm.
"At the time Palermo was the neighbourhood I was looking for: bohemian but quiet and with a lot of artistic potential. There was an identity that united the few people located here, a kind of rebellion against the mainstream."
Palermo has become the hip place to be for designers and restaurateurs alike, but Carola, now at Thames 1780, still rebels, continuing to do her own thing without paying the slightest attention to what anyone else is doing, eschewing fashions while she produces quirky one-off pieces under the name of her brand DAM.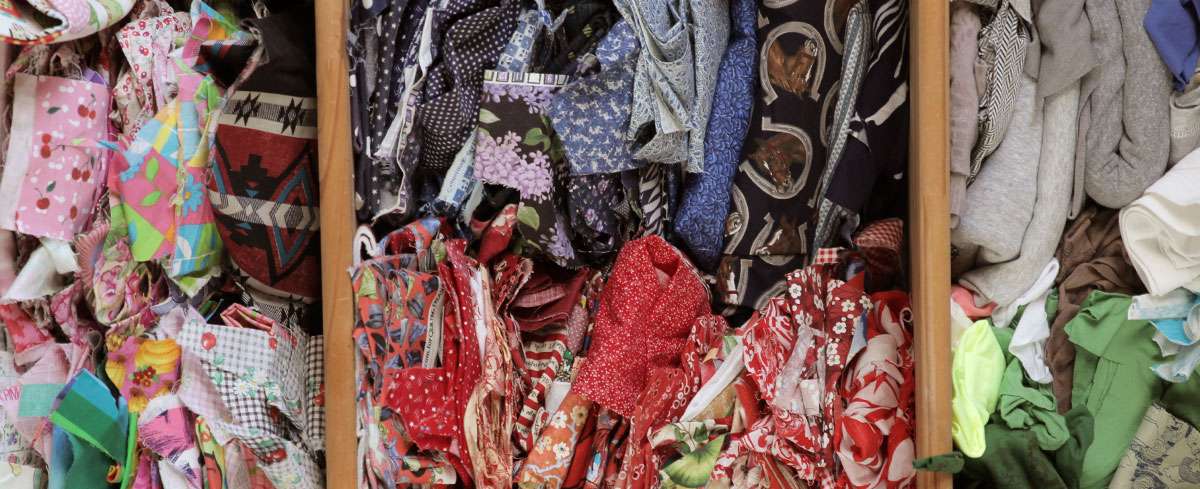 Her work can be identified by the use of patchwork, using unusual and vintage fabrics or leftovers from previous projects cut by hand and sewn by her seamstress Teresa Ledesma to create a collage effect. She also uses stamps with naive childlike images that she draws by hand, often showing dreamy figures who display a placid attitude to the world, and who people have identified as her.
"I don't follow fashion," Carola Bessaso says. "I don't pay any attention to what the big brands and designers are doing nor what they're saying that people should be wearing. It's really a pleasure to live and work like this following my own philosophy; with minimum production and impact and zero waste. Every scrap of fabric is kept to be used on something else."
With her rebellious spirit and passion for her craft, Carola continues to represent the original independent, bohemian ethos of the Palermo neighbourhood.
See more on the Palermo neighbourhood.