From the diversity of flora and fauna in the city's many parks, to the growing number of eco-friendly hotels and sustainable transport options, today there are multiple eco-friendly ways you can explore and enjoy the city.
Waste Separation
A network of recycling zones (Red de Puntos Verdes) operates across the city to encourage us to recycle more and more of our waste, and understand the environmental importance of waste separation at origin.
For more information and to find out where the recycling zones are located, click here.
Health Stations
BA has 40 'health stations' (Estaciones Saludables) located in parks, plazas and subway stations, and at large public events and festivals.
All services are free to the public, and include basic medical check-ups (blood pressure, weight), general health guidance and nutritional advice, plus physical activities like gym, yoga and dance.
To find out where the stations are located and for all services on offer, click here. 
Sustainable Architecture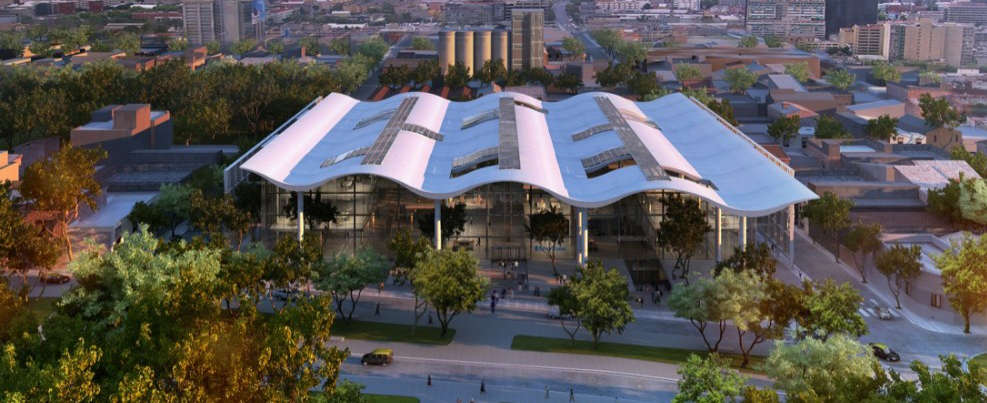 Architecture – old and new - is one of BA's major attractions. Today the city authorities encourage all modern buildings to confirm to global sustainability standards, including public buildings.
The city government's new HQ in the neighbourhood of Parque Patricios is one such example. Designed by Norman Foster & Partners, it incorporates a number of wholly sustainable features to reduce its environmental impact and targets LEED (Leadership in Energy and Environmental Design) Silver accreditation.
Protecting Parks & Green Spaces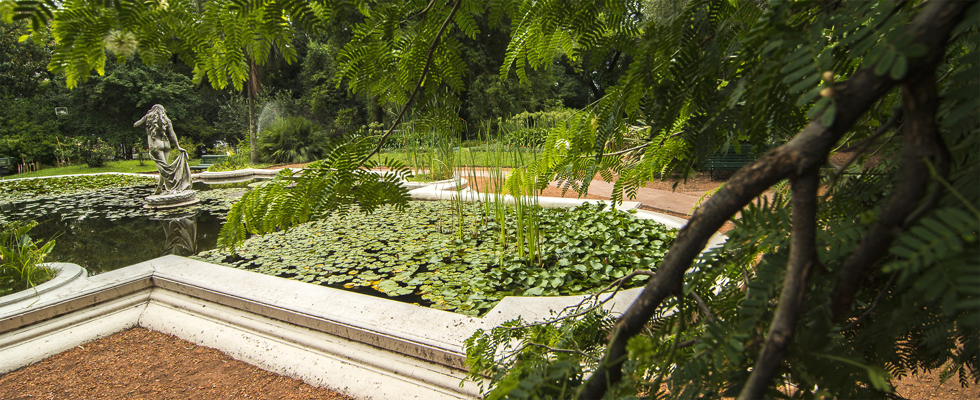 Buenos Aires has over 250 parks and green spaces, with plans to develop 78 new plazas and 12 new large parks in the next 20 years. 
For conservationists and the environmentally conscious, the Costanera Sur Ecological Reserve is a carefully protected 350-hectare nature reserve on the riverside and a must-visit for bird lovers, while the city's Botanical Gardens house 5,500 species of plants, trees and shrubs from Latin America and across the globe.
Healthy Eating & Responsible Consumption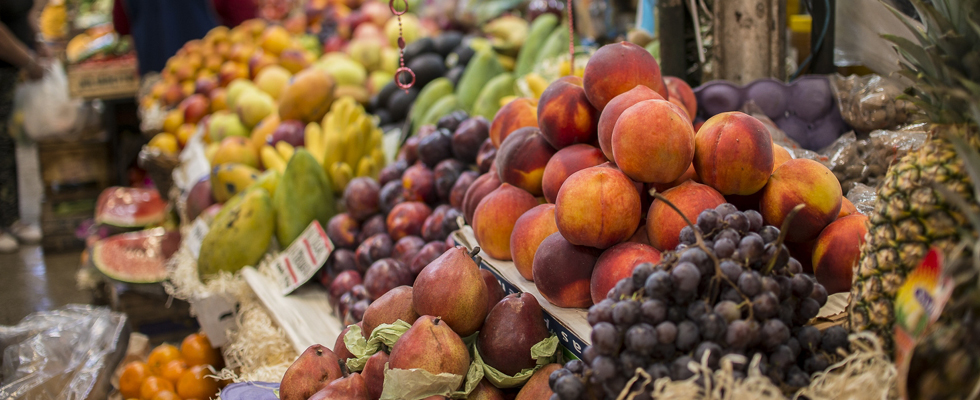 Healthy eating and the consumption of organic foods is more and more important to us in Buenos Aires. From Palermo to Villa Crespo, Puerto Madero to San Telmo, you'll find hundreds of organic eateries, food markets and stalls that cater to the more responsible and health-conscious consumer. 
San Telmo on Sundays may be famous for its antiques market but it also houses the weekly Feria de Consumo Responsible, a little market just steps away from the Plaza de Mayo which sells sustainable produce at affordable prices.
You could also try the BA Market, a vibrant food market dedicated to healthy and organic produce, held regularly in different locations across the city.
Sustainable Transport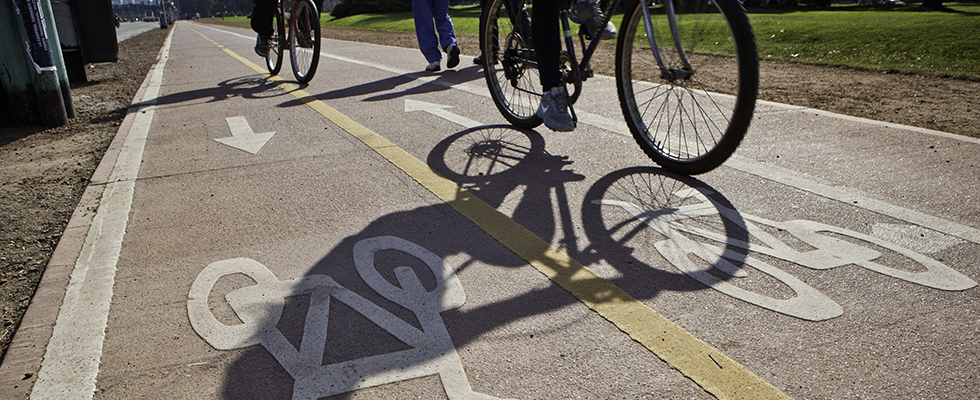 One of the healthiest and most enjoyable ways to explore Buenos Aires is by bicycle. The city has a free bicycle hire scheme, known as Eco-Bici, with bike stations across the city, and over 130km of bicycle lanes to make moving around by bike quicker and safer.
Learn more about the Eco-Bici scheme in the section Cycling in BA.
The city recently inaugurated its own Bus Rapid Transit system, known locally as the Metrobus. As well as cutting travel times in half for hundreds of thousands of daily commuters, the Metrobus has greatly helped reduce carbon emissions and diverted buses from congested side roads in the city centre.
It is also much easier today to travel by foot in the city centre. Most recently, 63 blocks in what's known as the 'microcenter' have either been refurbished to reduce traffic loads or pedestrianized to make travel on foot a safer and more pleasant experience.
Sustainable Accommodation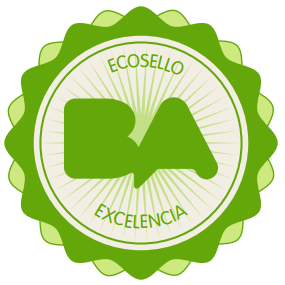 Hotels, hostels and other tourist lodgings that meet specific sustainability standards – such as responsible waste and water management - are identifiable by an eco-stamp (ecosello). 
The stamp is awarded by the City's Tourism Office and Environmental Protection Agency.
- - -
You can find lots more information on the city's wide-ranging green policies in the Green City section. 
The City of Buenos Aires is committed to protecting the environment and to offering eco-friendly and sustainable attractions to all our visitors.